Observed Change Conversation Questions
Ask about change by putting a topic from below into one of the following question structures. When answering, speak as an outside observer, and try to add details in support of your answer.


To ask about past change up until now: How has/have ___________ changed?
To ask about ongoing change: How is/are ___________ changing?
To ask about future change: How will ___________ change in the future?
Discussion Questions:
The population of your country.
The price of a meal in a restaurant.
Popular music.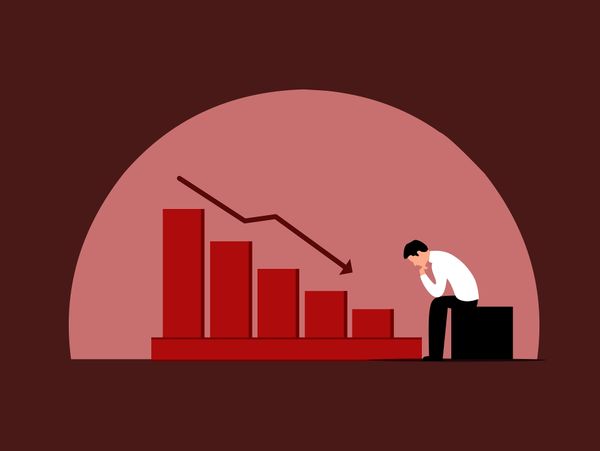 The stock market.
The price of a cup of coffee.
Your ability to speak English.
The economy of your country.
The average daily temperature.
The fashion choices of young people.
A local business that you know about.
The amount of traffic on the roads.
Technology.
The amount of money you save.
The number of pairs of shoes that you own.